One of the great riders is stepping down from the international cycling stage: Marcus Burghardt is retiring due to the aftermath of the serious injuries he sustained during the 2021 Tour of Poland final. CLEAT editor-in-chief Max Marquardt visited the professional at home in Samerberg and was the first journalist to speak exclusively about the end of his career and the outlook for the future. See the full length interview in the video below:
When it comes to roadcycling, former pro rider Marcus Burghardt has definitely a story to tell: He can look back on an extremely successful and exciting pro-cycling career: he rode in the professional peloton for 17 years, competed in the Tour de France eleven times and helped greats like Peter Sagan, Cadel Evans and Marc Cavendish to their victories as their road captain. He proved himself 14 times on the unforgiving cobblestone passages of Paris-Roubaix and helped Sagan claim his Cobblestone. In 2008 he won stage 18 of the Tour de France. In 2012 he helped Cadel Evans claim his overall Tour de France victory and in 2017 he became German national champion.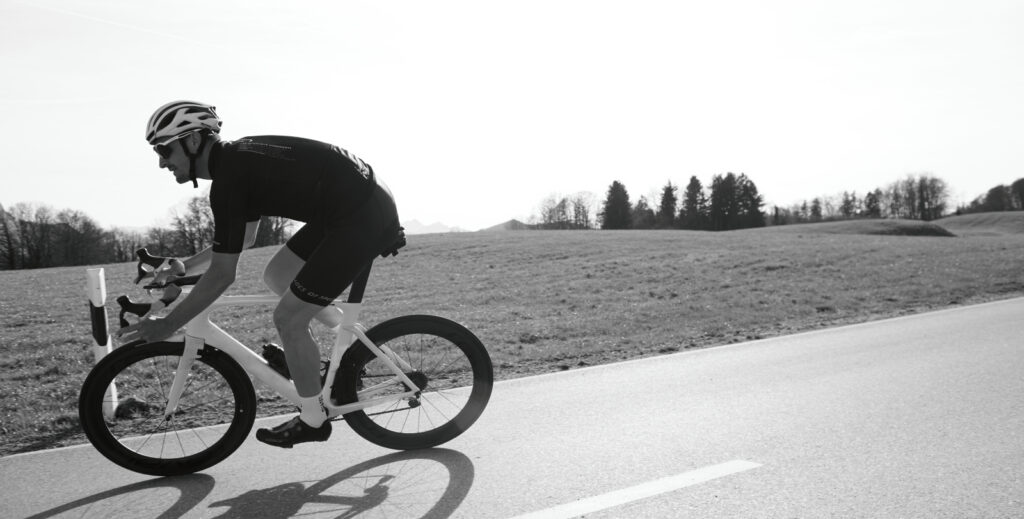 Despite his decision, Marcus Burghardt would like to stay true to cycling, albeit no longer as a professional cyclist. "I think it's time to give something back to the fans," Burghardt said of his future career path. "I have a really large fan community who have always been there for me, who have traveled far to support me at races." That's why he wants to organize a special cycling event in September 2022, where you also have the opportunity to ride with him personally and exchange ideas. "Now I have the opportunity to organize something special for fans and friends. I'm really looking forward to it!" says Burghardt. He is already in the middle of planning and works closely with sponsors and agencies. Further information about the event, as well as a website specially set up for this purpose, should be available in the next few weeks.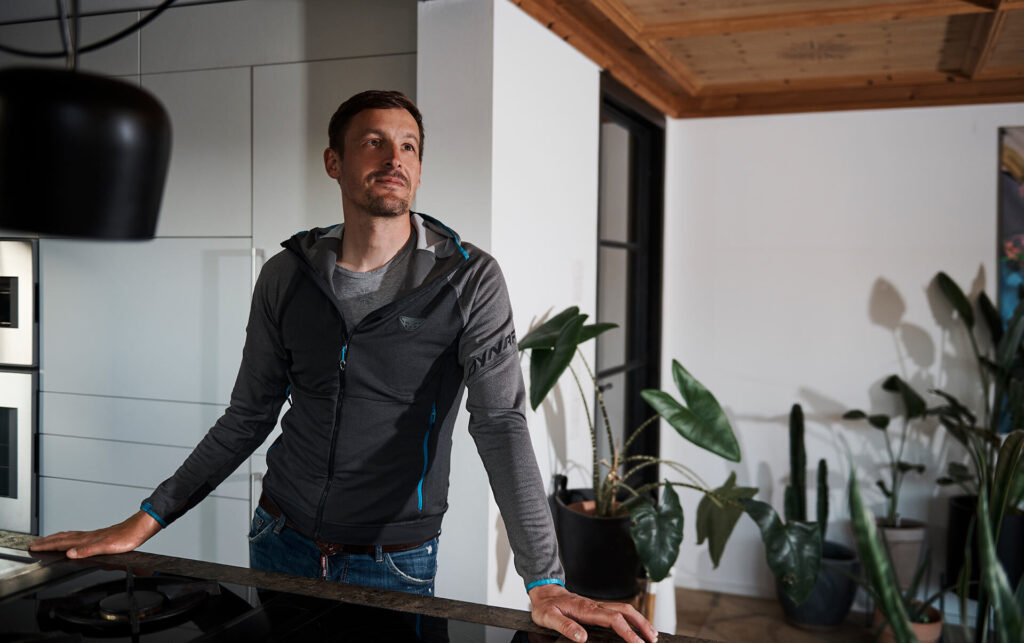 Today's Bavarian by choice drove for seven years for the professional team BMC under the World Tour driver Cadel Evans. Burghardt then switched to the Bora-Hansgrohe team, where he rode shoulder to shoulder with three-time world champion Peter Sagan as a domestique. Sagan, who has since switched to the Total-Energies team, also commented on Burghardt's decision. He can well imagine how difficult this step must have been for his former teammate. In the peloton he was a strong and reliable rider, an extraordinary domestique and a fantastic road captain. "Marcus is not only an incredibly good rider, but also exactly the candidate you want on your cycling team. He is focused and can work very hard towards a goal. He's funny, kind, and always willing to help," Sagan said. "Professional cycling needs more people like him." The Slovak was pleased that Marcus Burghardt wanted to continue cycling, albeit in a new, exciting constellation.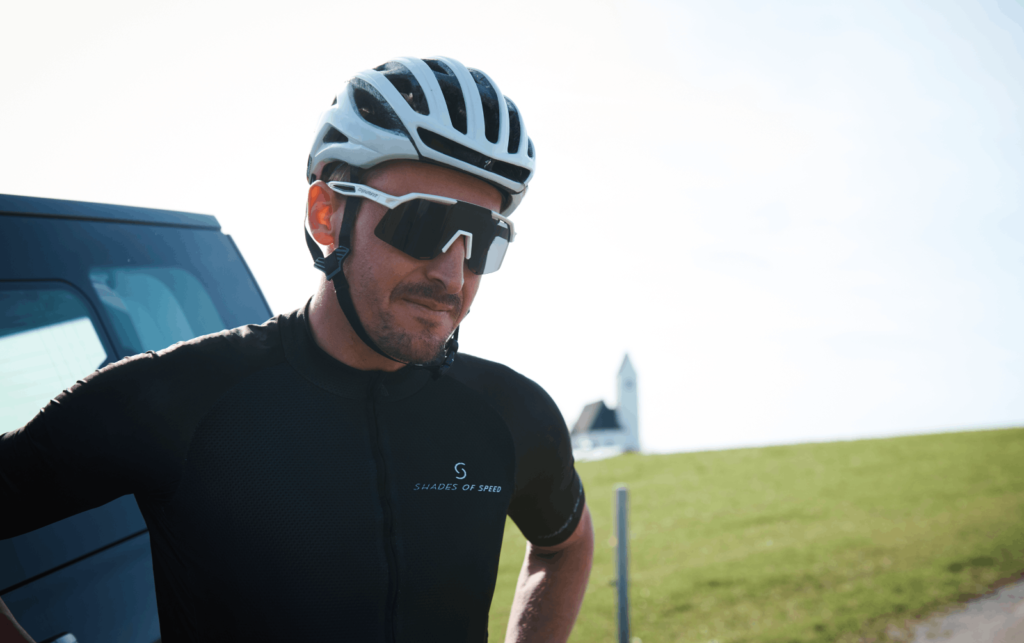 Marcus Burghardt would like to express special thanks not only to his fans and supporters, but above all to his wife Maria, his family, his first coach Klaus Fischer, the entire BMC team, Bora-Hansgrohe and Bora. "When I think back to how I started at the age of 10 on a diamond steel frame and then from a small club with a lot of diligence and hard work managed to take part in the world's largest bicycle race, then I can say that I am more than I'm satisfied," sums up Burghardt. "Looking back, I would do everything the same way again. I had a perfect career!"
More information on Marcus race event that will take place on the 18th September 2022: www.shades-of-speed.de